Margaret Shackelford Orchards
In an array of long-term forestry research projects Ames REC is developing a line of research leading to the domestication of hardwoods, particularly the oaks. As with the genetic improvement of agricultural crops, beginning as far back as Native Americans taking the grass-like teosinte and developing maze, or a modern-day initiative to form a cooperative among University and Industry to improve pine, the project is a natural outflow from the need of human populations to increase production and develop reliable predictions for success.
The Orchards include 22 species, largely centered on oaks. The project is supported by the vision of Mrs. Margaret Finely Shackelford and by the Trustees fulfilling the objectives of her Will. Without that vision and support the project is not possible. The work is supported by the Trustees of the Hobart Ames Foundation; and this partnership is laying foundations for a whole new way of managing hardwood forests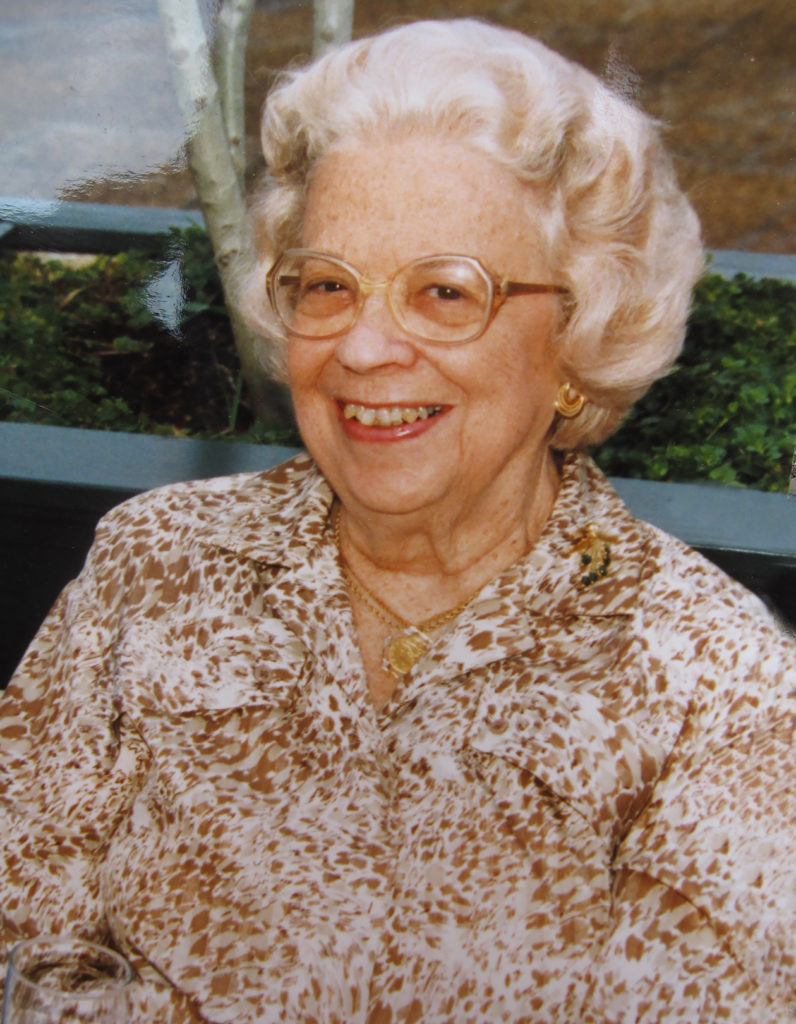 Seed trees are located in the forest. For example, this is a northern red oak.

At least 500 acorns are collected from each tree. These acorns represent half-siblings, with the "mother tree" right there, but with pollen having arrived from any and every direction. Mother trees are selected at least one quarter-mile apart to prevent genetic relatedness.

The acorns are planted in nursery beds and the seed lots are kept separated by mother tree.

The seedlings are grown under intense fertilization and irrigation regimes. These are northern red oak at about mid-summer. Their acorns were collected the previous fall.

The seedlings are lifted after one growing season in the nursery beds. Once they are sorted, they undergo a rigorous testing. Here, root volume is being measured with water displacement.

First order lateral roots, like the seedling on the right, correlate strongly with a seedling's vigor. The seedlings are highly selected based on a number of criteria.

Once grading is accomplished the best seedlings are bagged and ready for outplanting. These northern red oaks are headed to the cooler to await transport to Ames.

Those same northern red oaks are established in the orchards. The pedigree of every seedling can be traced to the mother tree.

Statistical designs are used to identify the correlation of certain traits between progeny and mother tree, ranging from growth, bole form, acorn production, and wildlife benefits. These seedlings are pedigreed all the way back to the mother tree. It is not uncommon to identify strongly heritable traits, passed consistently from mother tree to offspring. These might include a forked bole, negatively impacting tree quality, or acorns held on the stem until late winter, preserving them and providing a potential boon for wildlife.

There are approximately 10,000 trees currently involved in the project. Without the vision of Mrs. Margaret Finely Shackelford and support from the Trustees of her Trust, this work is not possible.

Picking up acorns from the Water Oak Orchard.